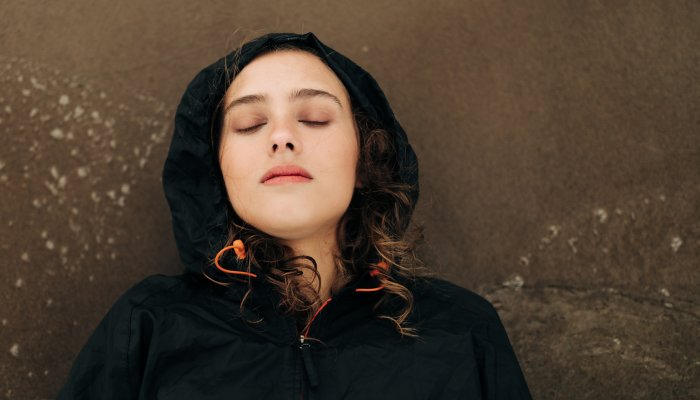 Because the blazing summer time solar offers strategy to breezy fall days, it's the easiest time for an Ayurvedic reset.
As an Ayurvedic practitioner, I see fall as a time to pacify collected Pitta (scorching/fireplace) dosha to harness the recent Vata (air/cool) power of the brand new season.
In Ayurveda, Pitta represents the fireplace and warmth of summer time. Come fall, the cool, dry air and shorter days must assist transparent extra Pitta dosha from the frame. If we input the season with extra Pitta, although, we will combust into signs like irritability, irritation, rashes, and fatigue. If we do not let pass of it, we will undergo fall feeling frightened, crushed, and burnt out.
Use the next restorative rituals to go with the flow from summer time to fall feeling refreshed, renewed, and in a position to embody the wonderful thing about autumn.